Attorneys Serving Montgomery and Bucks Counties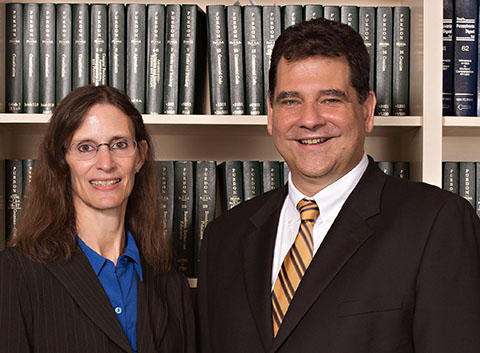 Regardless of the subject matter, facing a legal issue can be one of the most emotionally and financially stressful experiences an individual may have in his or her life. Choosing a lawyer in today's oversaturated market can seem daunting.
At Medvesky Law, LLC in Souderton, Montgomery County, Pennsylvania, we are dedicated to building authentic relationships with our clients. Our goal is to make the process as smooth as possible while establishing trust and respect with each of our unique clients.
We Are a General Practice Law Firm
As our client, you will receive the straightforward, focused attention and representation that you deserve. We work with a wide variety of individuals who are facing a wide range of legal issues:
Bankruptcy – Chapter 7 and 13 cases
Estate Planning
Estate Administration
Family Immigration Law
Divorce & Family Law
We have a broad range of legal and life experiences that they use to help clients obtain the best outcome possible. We understand the importance of sound and trustworthy advice.